Rajkar Web Solutions
Rajkar Web Solutions is an SEO, and Digital Marketing Agency in Mumbai, India with a sole mission of helping small businesses grow organically through Online Marketing strategies.
Rajkar Web Solutions

, SEO, and Digital Marketing Agency in Mumbai, India

Rajkar Web Solutions is an SEO, and Digital Marketing Agency founded in the year 2013. With a team of enthusiastic people and led by Mr. Pramod Ram, the company serves small businesses, mid-size and large businesses worldwide.

Rajkar Web Solutions brand promise is simple: to provide powerful digital marketing solutions to small, medium, and large businesses. We fulfill the desire of businesses to grow, nurture, and flourish through our Digital Marketing strategies.

A powerful team of extremely talented people, professional SEO strategist, Social Media Marketing specialist. With expertise in Digital Marketing, SEO Services, and Social Media Marketing, we're individually awesome & collectively great!

We always strive for 100% customer satisfaction. We love to work hard, quickly, and efficiently to provide top-notch digital marketing services. We work with complete dedication to satisfy and fulfill our clients' requirements and goals.
Pramod K. Ram
Owner & Founder
Pramod K. Ram is the owner and founder at RK Web Solutions, Mumbai. He helped many businesses to grow online with Search Engine Optimization and Digital Marketing expertise. He has helped many MSMEs, and large businesses grow exponentially over the last 10 years.
He loves to travel, read books, research, and read over the Internet and often play Chess. He usually spends most of the time in front of his personal laptop to do research, read, and work. He loves to help people who had Questions related to SEO & Online Marketing over Quora.
Get higher rankings, more traffic, more leads, more sales, and grow your business with our SEO Services.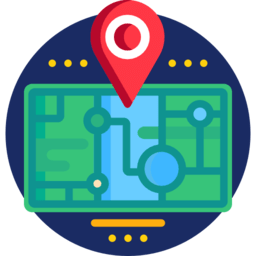 Rank high in local search results, stay at the top for geo-specific keywords and get more traffic with Local SEO services.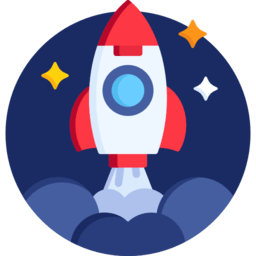 Impro your Small Business SEO at an affordable price with Rajkar's specialized Startups SEO services.
Let your business speak, and build your brand with our SMM Services. We bring audiences to turn it into customers.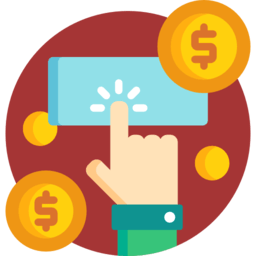 Get instant traffic, more clicks, improve CTR, and conversions with our Pay-per-Click Management Services.
We help to build a positive image for your Business/Brand, and to be reputed and trustworthy with our ORM Services.
Pramod ram has managed the SEO for my company ClaimFlights till late 2014. The results speak for themself, we are on Google rank no 1 for a long time for many keywords. Pramod has achieved this due to consistent and hard work.
Dr.Mirko Ulbrich
CEO, Claim Flights
Good Service...Got the best and fast result in SEO. Keep it up @Rajkar Team
Pratik Jani
Partner, Moosh India
Very nice office and good Online Marketing / Digital Marketing Services.
Vishal Gohel
Delivered what was promised. I am a satisfied
customer.
Emil B.
Very fast, Thanks.
Rene
Founder, All Sapphires
It's time to level up your business!
Money Back Guarantee
Yes, you read it right. Get refund if we do not deadlines.
24/7 Customer Support
Our experts love to help you on any issues 365 days 24/7.
Discount up to 20%
Pay full amount in advance, and you get discount from 5 to 20%.